Sarah Louise LIVE at The Camden Chapel | An acoustic 'listening' music venue operated by TALENTBANQ
Sarah Louise is a singer songwriter and performer from Essex with a melodic, soft toned soulful and folky voice and creates her own music and harmonies. She performs with her guitarist Steve Miller and they been performing online for the last 2 years through the pandemic together and are looking forward to perform at festivals and events this year to share her 3 originals albums from the last 2 years. Her music represents her love for country music, meaningful lyrics, harmonies and rememberable melodies.
Sarah Louise has written 2 charity songs one for Cancer Research and one for Sands Baby loss and awareness Charity, she loves creating songs that people can relate to that provide comfort, happiness and joy, she also loves to entertain everyone and get an audience involved and singing her songs.
With an opening set by Laura Beckwith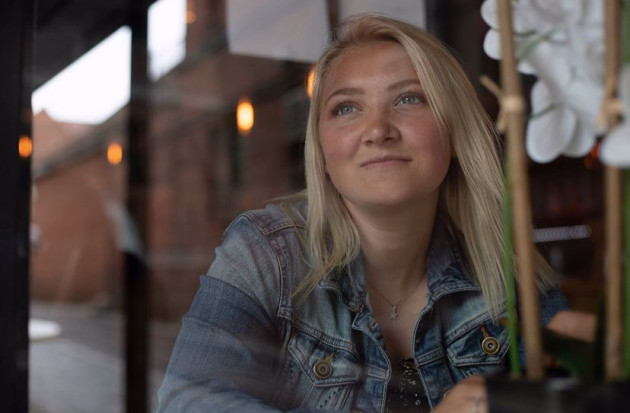 Essex based singer-songwriter Laura Beckwith is an emerging pop aritst, with musical styles infused from country and acoustic pop.
Laura has been working with top producers and songwriters over the past year. She has released a handful of singles that have been very successful. Her debut single went to #14 on the Country Charts and was supported by national radio.
Laura's focus this year will be on releasing more music and performing live as much as possible.
Doors at 19.00
Tickets on sale now!