Kylie Price LIVE at The Camden Chapel | An acoustic 'listening' music venue operated by TALENTBANQ
New Zealand songstress Kylie Price music falls somewhere in between deeply emotional lyricism and appealing hooks, making for a sound that feels introspective, yet easy to relate to.
Turning her career from Singer-Songwriter Country to the Pop world, has been a successful move for Kylie. With the release of her single 'Perfect' reaching #6 on the Official NZ Music Charts, this was followed with another single 'Stay' being marked as "one to watch" by the same charts and reaching #5. She is a current finalist in the "Unsigned Only Song writing Competition" USA for her single 'Stay'. Currently working on her music in London, Kylie is continuing to push boundaries as both as Artist and Songwriter.
With an opening set by B Weaver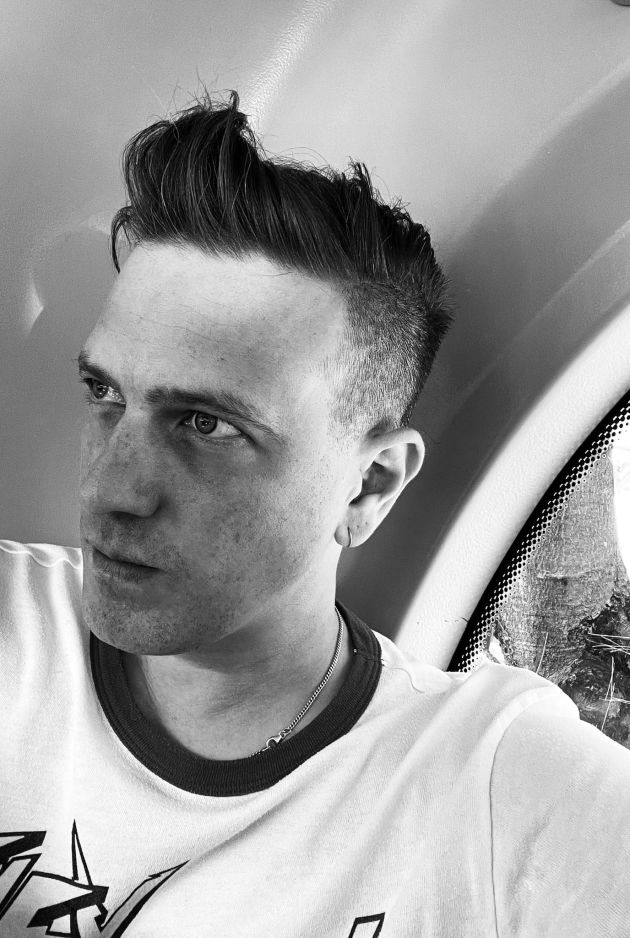 Benjamin Weaver is a Bristol born East London resident, a band member and collaborator to many artists, ex singer/guitarist of post-punkers Good Cop, he previously recorded as Death And The Stars before finally launching under his own name.
Doors at 19.00
Tickets available now.
** This venue is located on the second floor and requires climbing stairs. Sadly there is no lift or wheelchair access **