KashFunk LIVE at The Camden Chapel | An acoustic 'listening' music venue operated by TALENTBANQ
"An evening of Jazzy Funk with KashFunk"
KashFunk is a singer/songwriter from London, and through his love of music has created a unique sound of eclectic Funk to form a new groove. His musical inspiration comes from 80's pop, 70's funk and 60's folk music. His appreciation of these dynamic sounds led to the creation of his soulful Funk. Coupled with an impassioned voice and poignant lyrics, KashFunk has generated fresh Funk which can be identified by a wide spectrum of music lovers.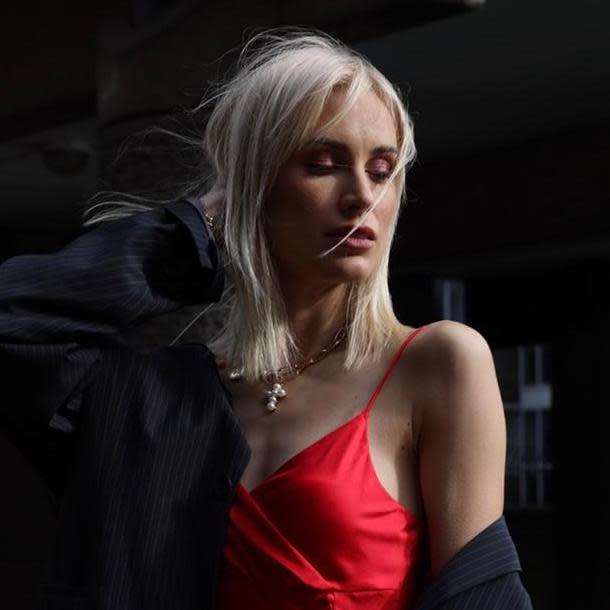 A London based singer/songwriter and music producer with classical music background is a new aspiring hybrid musician on the dance pop and electronic music scene.
Her warm rich voice tone as well as her musical taste and promising production abilities have gained her fans and followers all over the world. Her tracks have already been featured on SPOTIFY curators' playlists, music blogs and got radio airplays on several radio stations.
Doors at 19.00
Tickets on sale now!