Dancing Diana Presents… Live at The Camden Chapel | An acoustic 'listening' music venue operated by TALENTBANQ
We are delighted to announce the following incredible line up for Dancing Diana Presents… on Thursday 26th May:
– PEARL DE LUNA
– MATHILDE BATAILLE
– JESSI MAC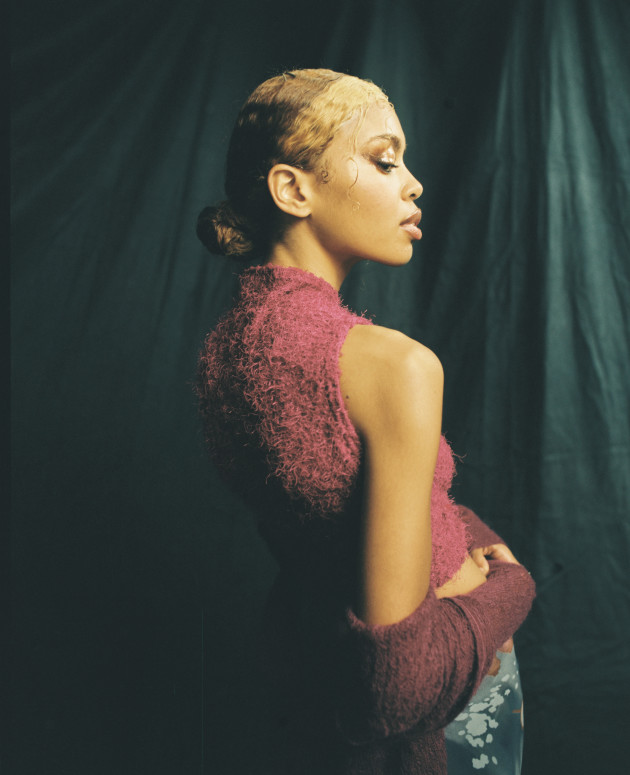 Pearl de Luna's new project is titled La Rêverie, a French word that translates to daydreaming.
The collection of songs is about the dark and light side of drifting into untethered imaginings; are they enjoyable visions of possible futures or wasted minutes of introspective fantasy. Franco-Jamaican but raised mostly in London, self-taught painter and musician Pearl was drawn to the multiple connotations of the word.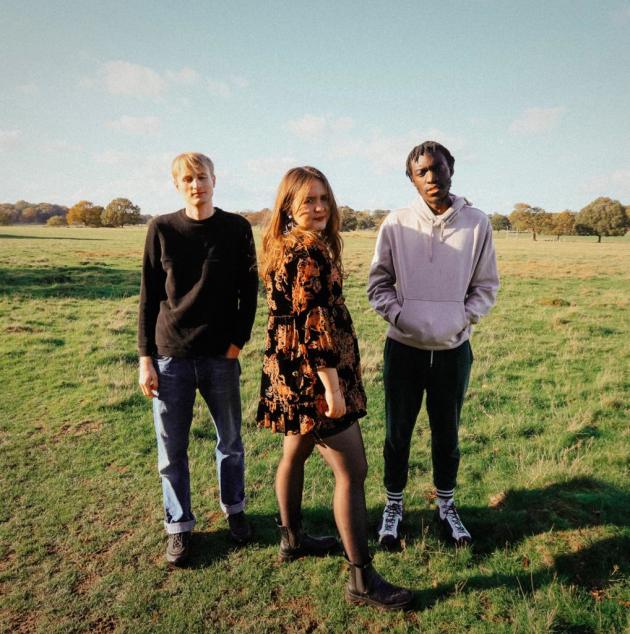 Jessi Mac are a London based alt- rock trio comprised of Jessi McDonald, Daniel Rogerson and Lorenz Okello. With the release of their debut EP 'Borderlines', they seek to explore ideas of growing up in a turbulent world and the complexities that come with adulthood.

Doors at 19.00
Get your tickets now!