Celine Ellis LIVE at The Camden Chapel | An acoustic 'listening' music venue operated by TALENTBANQ
Celine may be a little longer in the tooth than most emerging artists, but that just means she has been down enough roads to fill her songs with stories of conviction.
Originally hailing from a sleepy coastal town in Wales, she is now living outside Milton Keynes and spreading her wings to reach new audiences and listeners all the time.
Blending influences from 90's country legends, inspiration from her parents' record collection and her passion for the acoustic guitar has revealed a unique Country/Americana style that will draw you in.
No stranger to big stages or producing a big sound, this type of intimate acoustic show allows Celine to really strip her songs back to play them to you as they were first written, with all the vulnerability and emotion on show.
Known for her 'Acoustic Music With Attitude', there will be plenty of foot-stomping energy and catchy choruses to balance the moments of heart-wrenching tenderness.
"One of the Midlands best kept secrets" – New Boots
"Celine's captivating, soulful performances have listeners hooked from the start" – Three Chords
With an opening set by Tara Henton.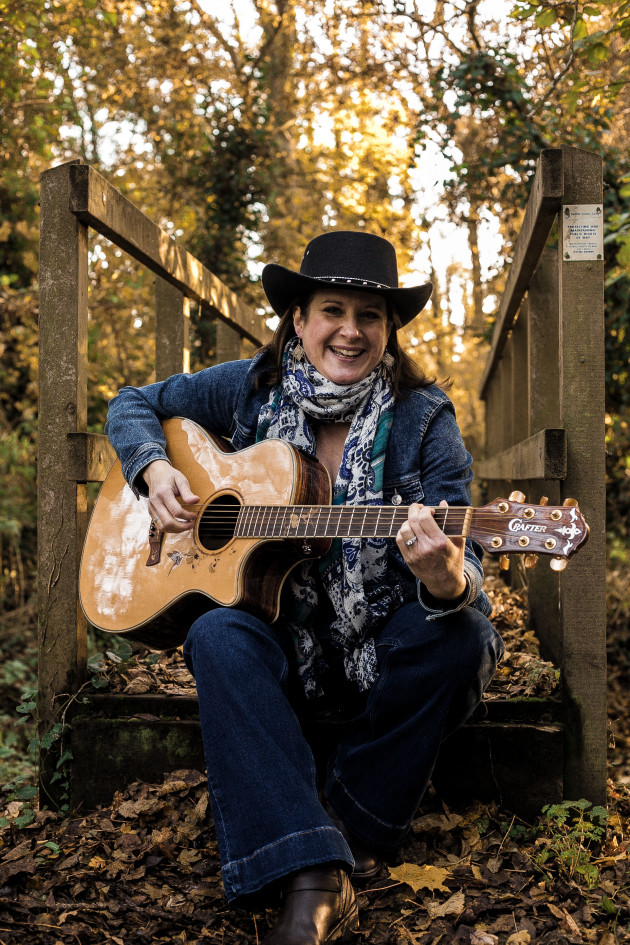 Newcomer of the Year 2021 nominee at the UK Country Spotlight Awards, Tara is a Canadian-born Country artist living in Essex and hitting the UK Country music scene by storm. Her eclectic songwriting style and captivating voice really mixes modern storytelling with the old school sound, and not forgetting her unmistakable Canadian Country 'Twang'.
Doors at 19.00