Belles & Gals Songwriter's Round LIVE at The Camden Chapel | An acoustic 'listening' music venue operated by TALENTBANQ
Belles & Gals presents a songwriter's round with Shannon Hynes, Georgia Nevada, and Reya Jayne. All three artists will be on stage together and take it in turns to perform solo.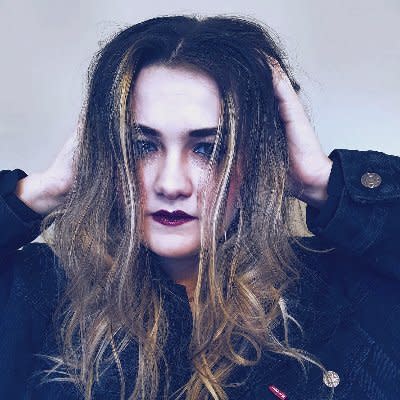 Shannon Hynes is an independent, Welsh, songwriter and artist drawing influences from the Country, Americana and Folk genres. Shannon pairs an organic, traditional instrumentation with her deep intricate lyrics, all upheld by the dulcet innocence of her vocal. Receiving comparisons to modern leaders in the genre such as Kacey Musgraves and Clare Bowen, she has also been likened to legendary musical icons such as Dolly Parton and Emmylou Harris.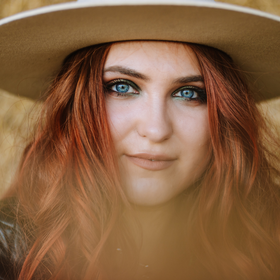 Georgia Nevada is a chart-topping UK based Country singer-songwriter. Gigging from the age of 14, Georgia has established a brand on grace, moonshine and style that stands out within modern Country.
Since September 2020, Georgia Nevada has released two no.1 Singles (UK Country iTunes Chart), broken the Top 40 at no. 36 in the all genre charts (iTunes) and has released a further three Top 3 singles (UK Country iTunes Charts), 2 of which were highly acclaimed collaborations.
These were followed by 'Sin On A Shoestring' which soared to the second spot in the UK charts (iTunes Country Chart). Following these successful releases, Nevada was nominated for UK Female Vocalist at the BCMA awards, Best Artist and Best New Artist at the CCMA awards and has also received a nomination for Best Music Video at the UKCMSA awards.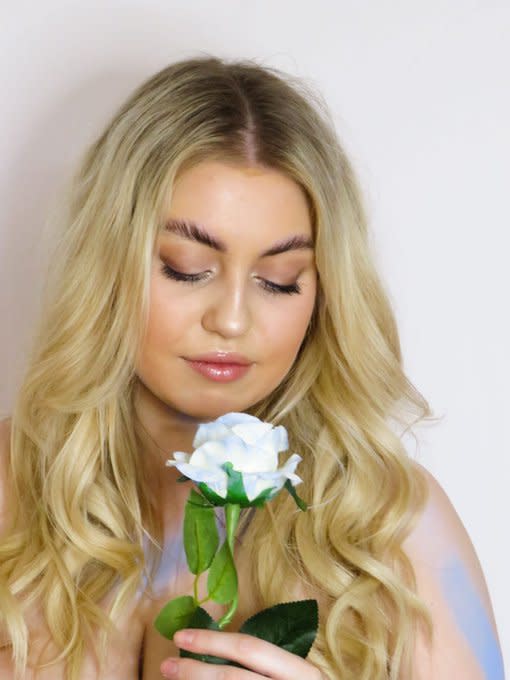 Reya Jayne is UK Country's one to watch. Her career so far boasts a UK no. 4 iTunes country single, support from BBC Introducing and Absolute Radio Country, as well as a performance at Buckle & Boots Country Music Festival 2022. Reya coins her recent EP as 'Neon Country', an energetic modern twist routed in the traditions of the storytelling of the genre.
Tickets available now.
Doors at 19.00